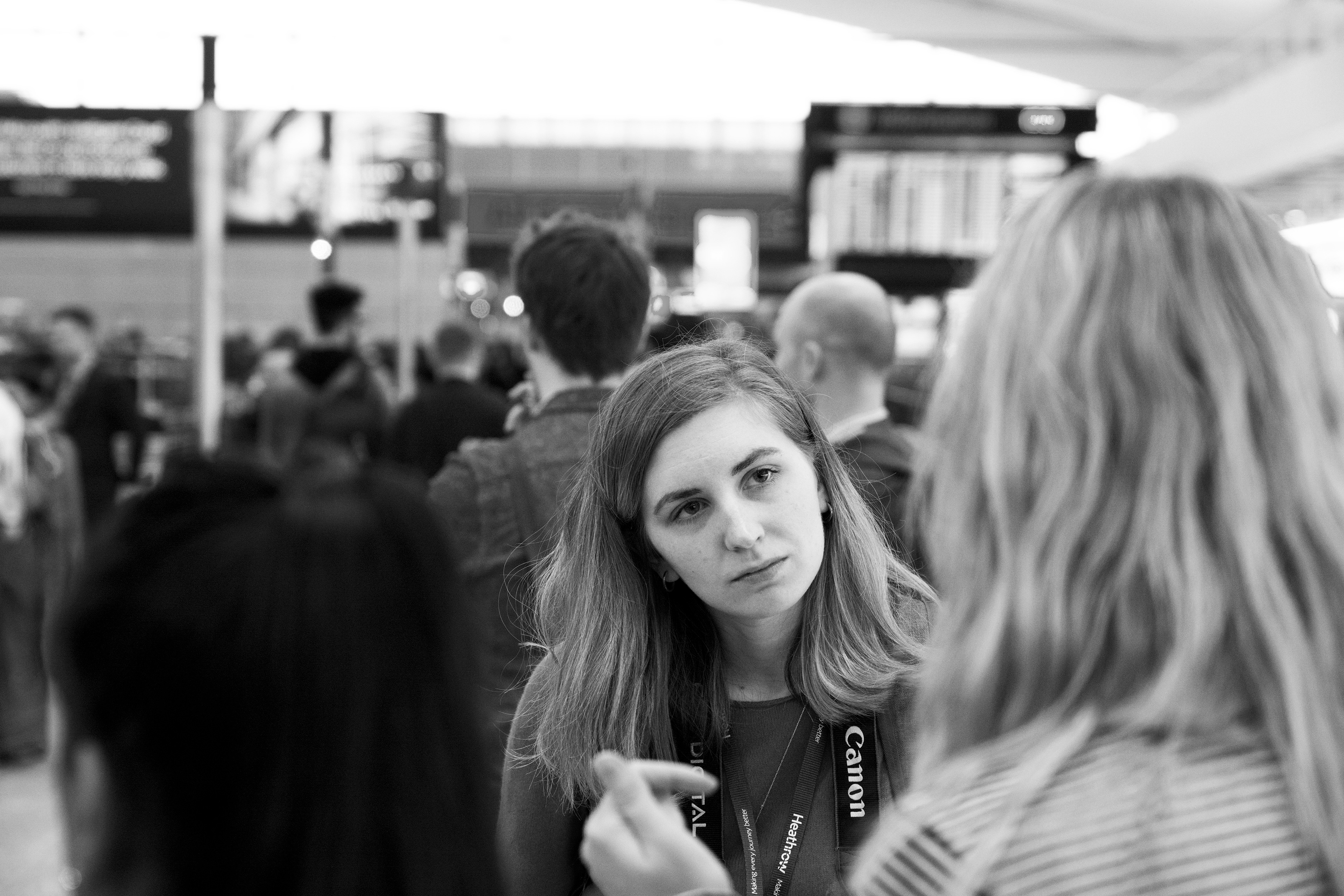 I have carried out design research from start to completion on behalf of global brands and worked within talented teams with very diverse skill sets.
My work has taken me to several destinations across the world to deal with the solution of design challenges at the anthropological and socio-cultural level and to understand the barriers in the adoption of products and technology in specific markets.
I have learned how to differentiate cultural biases from pain-points and how to translate these into insights to act as springboards for ideation. I have moderated interviews in the presence of simultaneous translators. 
I have learned that understanding decision-making is a complex process and that, only by examining the context in which people make their decisions, is it possible to break down the individual elements of that complex architecture that drives their daily choices and behaviours.
What drives and motivates me is the ambition to translate passion, emotion and even frustration into product attributes and functions and hence enable solutions aimed at improving quality of life for us and our planet.